PHONEPRINT
Print any text, any language, any font size, any length, direct from any Android or iPhone device!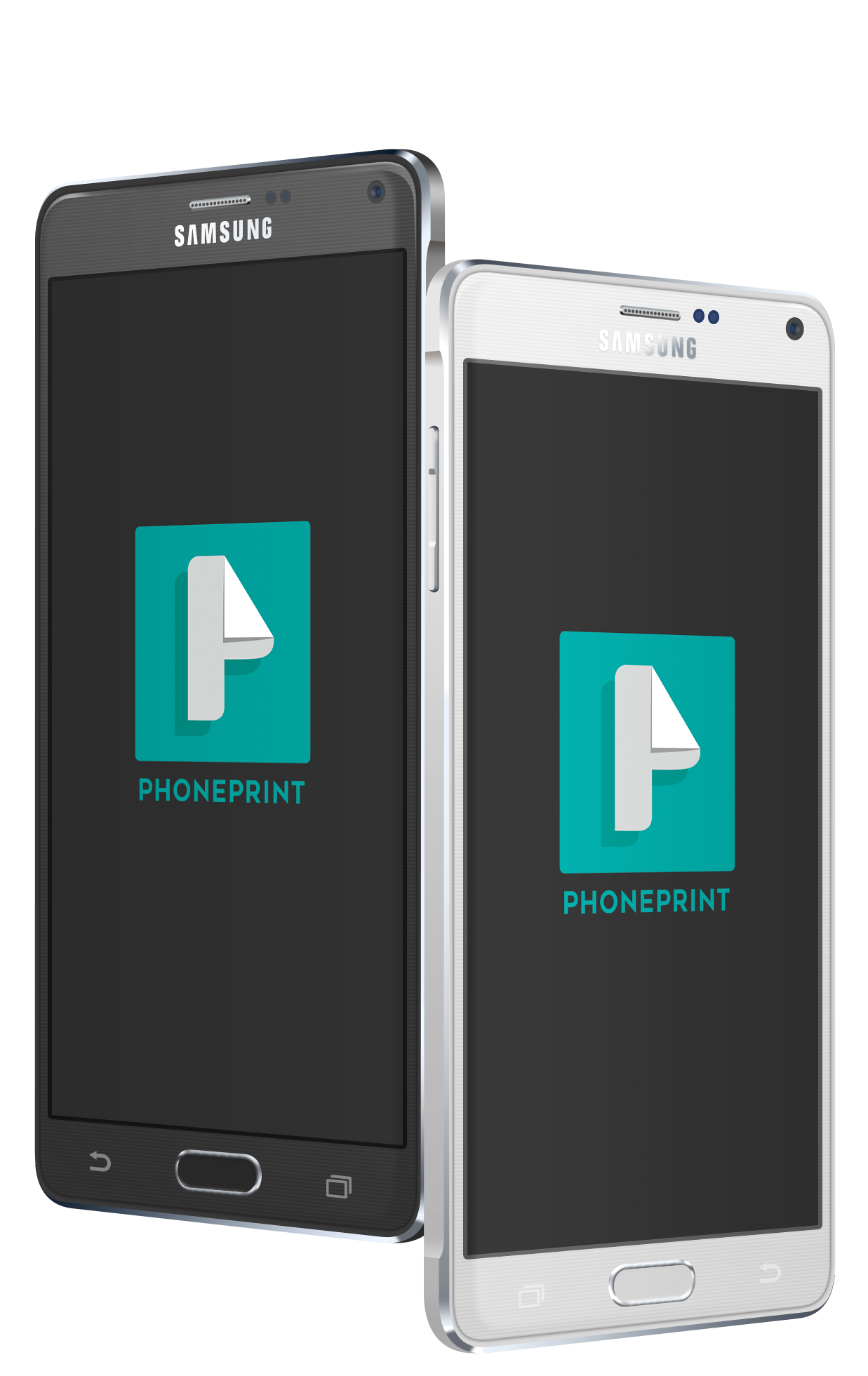 PhonePrint is a clever implementation of existing technology, achieving far more than the sum of the parts
PhonePrint gets it out of your phone and down on paper. All proceeds go to help children in poor countries learn to read.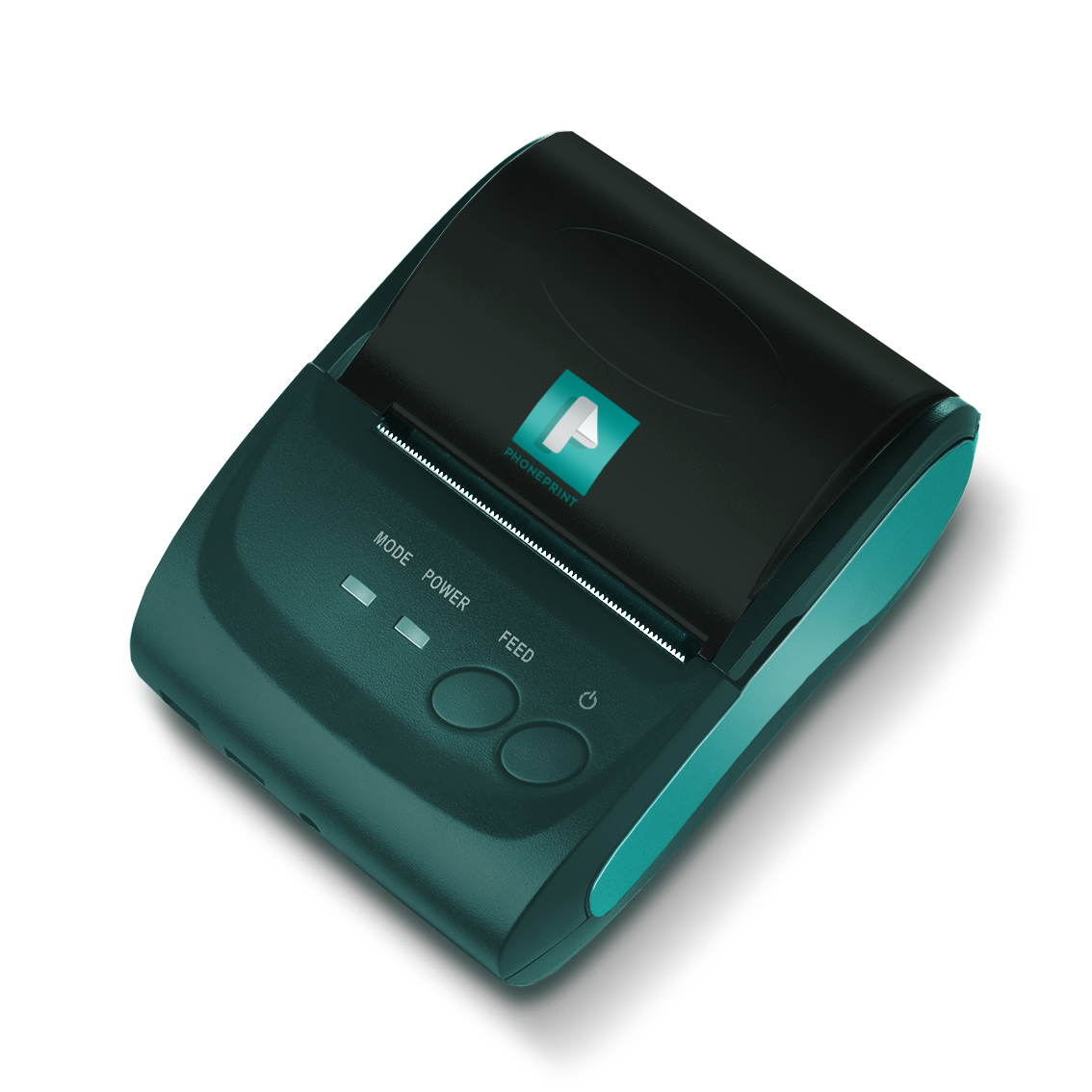 us·er ex·pe·ri·ence.
The overall experience of a person using a product such as a website or computer application, especially in terms of how easy or pleasing it is to use.
Open the app and your phone instantly connects to your PhonePrint via Bluetooth- no cables, no internet, no loading time. Just input your text (from an email or website or whatever you choose to type yourself), format with a finger slide, press print, and hey presto it's printed.
el·eg·ance.
noun. the aesthetic and emotional response of users and observers to how a product looks and feels and functions, and the sheer pleasure it generates.
Our mini-printer is elegantly designed. It's attractive, functional, cost-effective and user-friendly.
Built for Android mobile devices – two billion in the world now!/h1>
This app and printer work with any Android device, however basic

Designed for mobile – simple clear structure. Intuitive finger-slide adjustment – and one-click printing.

Works on all Android mobile devices. Just slide your finger to adjust font size and frame width.

The battery lasts for weeks in light/normal use. When it does need recharging, no need to worry about having the right power plug for mains sockets around the world – our unique patented USB cable means you can even recharge your PhonePrint via a standard USB plug!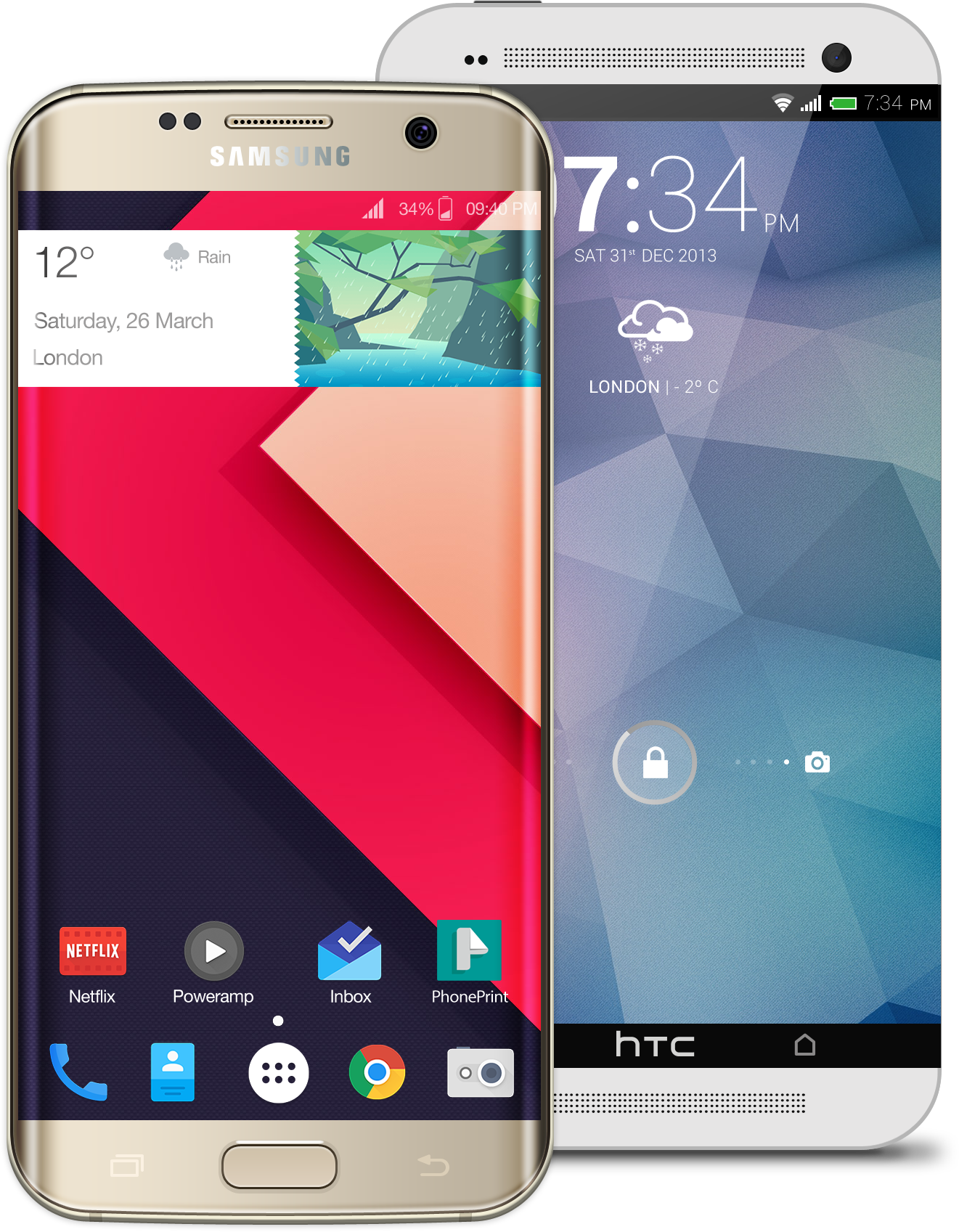 sat·is·fac·tion.
"having one's wishes, expectations, or needs met; the pleasure derived from this"
PhonePrint is a special product and our customers are special people. We aim to exceed your expectations with your order – and maybe, to draw you into our wider vision, getting the whole world reading.
What Now?
Now that you know what we're offering, go ahead and buy PhonePrint product now.
Or…
Want to find out more about PhonePrint and Educators International? Then head over to our contact page